Intermediate Structural Composite Panels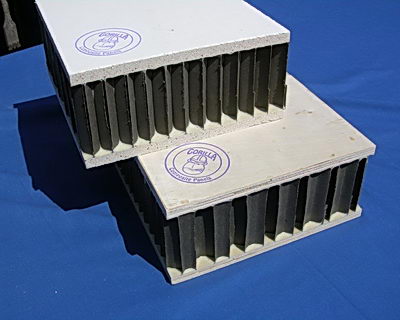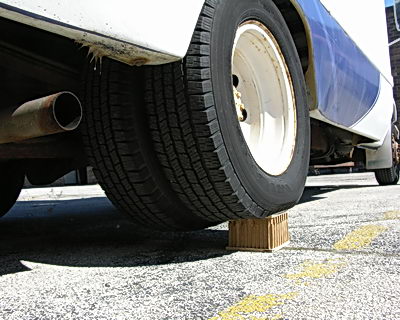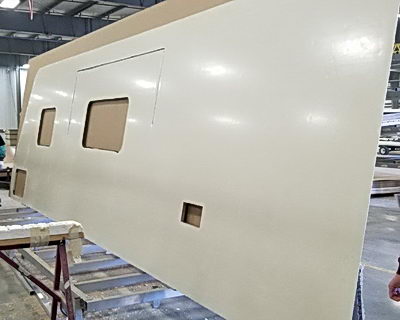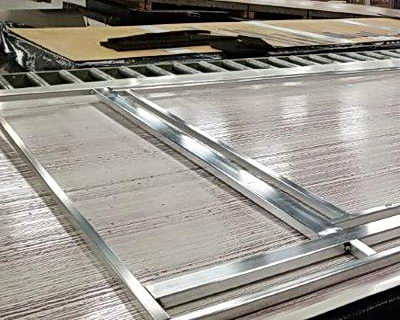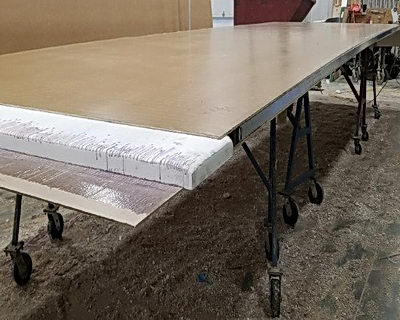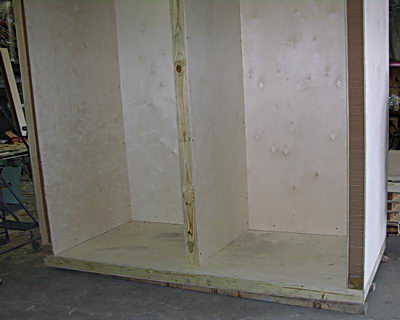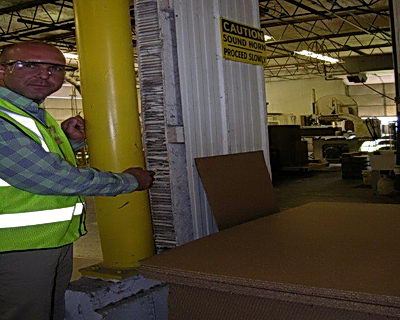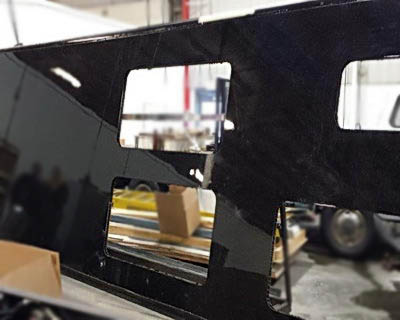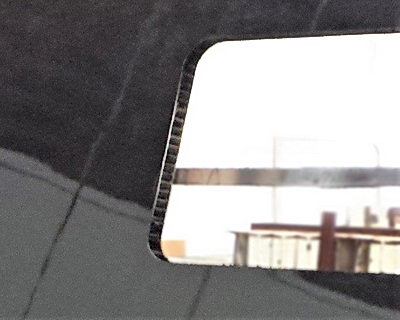 Gorilla Composites Inc. (GCI) is singularly the most advanced company in Intermediate Structural Composite (ISC) panel technology in the world. With verifiable roots in Aero-Space composite technology since the early 1960's, we bring this expertise to mainstream applications.
With our vast background and experience in structural composites, GCI offers Stress Skin Composite Technology to mainstream manufacturing applications that were formally out of reach to most industries.
With the advancement of GCI "Black-Core", honeycomb technology, GCI offers exceptional advancements in and for manufacturing applications such as:
Housing Panels, Tiny House assemblies, Pre-manufactured Homes, Mobile Home assemblies
Recreational Vehicle assemblies, Trailer assemblies, Specialty Vehicle assemblies
Aircraft and Marine applications
Any intermediate application where strength-to-weight ratios are a serious concern
To find out more, contact Sales

To see examples, click here
GCI Structural Composite Building Panels
GCI is the most advanced composite panel building system available. This nearly 80 year-old technology has been utilized globally since the mid-1950's. Originally developed by Douglas Aircraft, this technology now resides with GCI. The exceptional performance properties and ease of use makes it an outstanding alternative for todays construction needs.
To find out more, contact Terry Lammers
GCI's advanced bonding for sandwich panel technology widens the application arena to nearly any skin selection. The GCI adhesive technology meets all the demands that manufacturing would require to becoming successful.
GCI's proven Composite Technology in stress skin composite panel assemblies is fully tested for most applications and has a lineage dating back to the late 1940's with Douglas Aircraft.
We look forward to working with you to develop other options to your manufacturing needs.